Our Story
A family-owned business established in 2020, Two Little Dumplings gets its name from the two biggest fans and granddaughters of our chef, Grandpa Lee. We are a multi-generational family business that believes in serving our community. Through good times and hard times, Grandpa Lee creates delicious foods that nourish the whole family. Dumpling making is a family tradition we treasure. The combination of freshly rolled dumpling skins and savory filling has always had a lasting impression on guests in our home. We decided it was time that we share our homemade goodness with a wider audience and invite you to be a part of our culinary experience.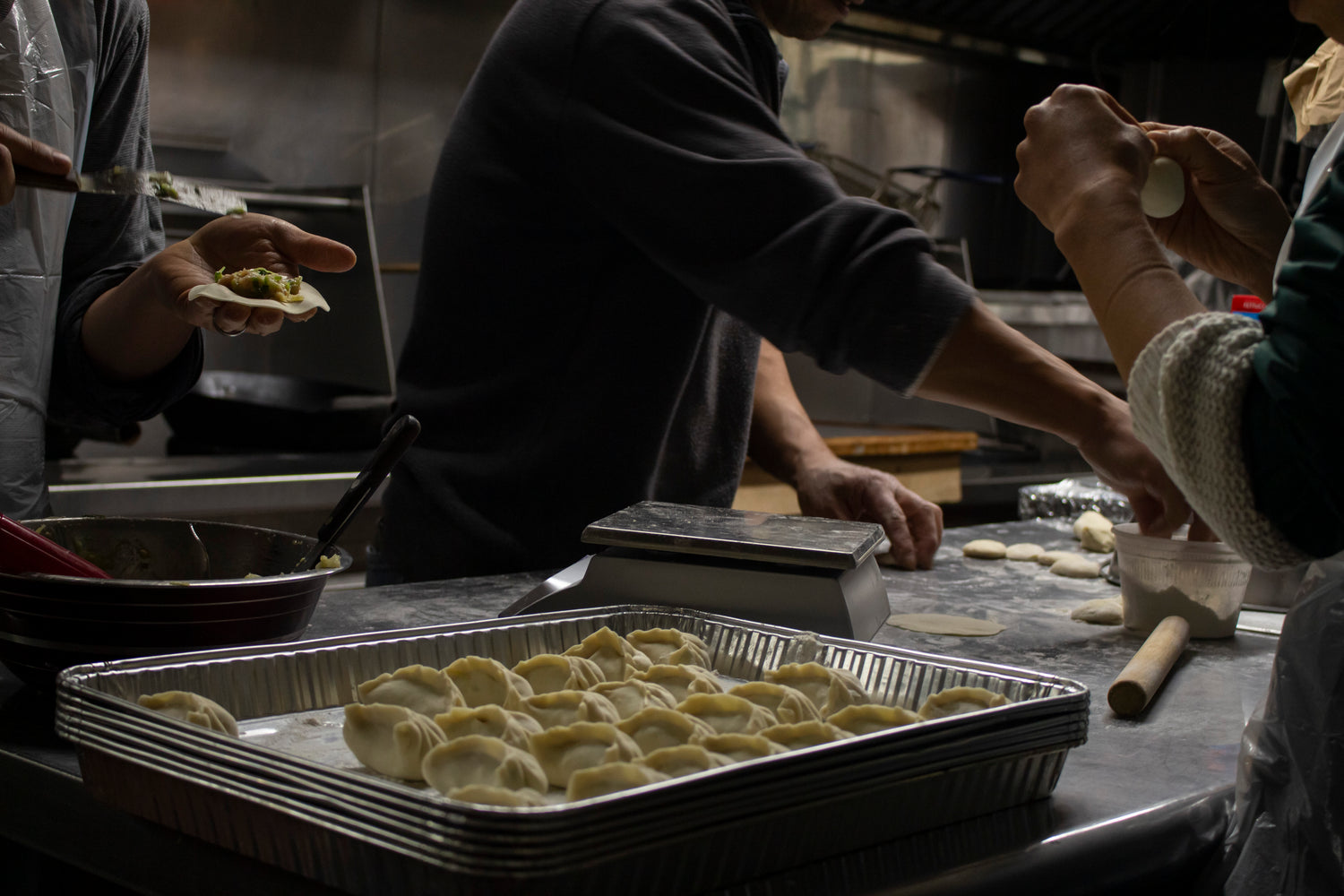 Reinventing the Food We Love
Our family has steeped memories of traditional foods from our ancestral grounds, ranging from Taipei to Kaohsiung in Taiwan, and to Taishan in China. However just as cultures evolve, we also continue to re-invent our favorite foods to tailor to the the people we serve, incorporate innovation within the food industry, and bring a taste of newness to the community around us.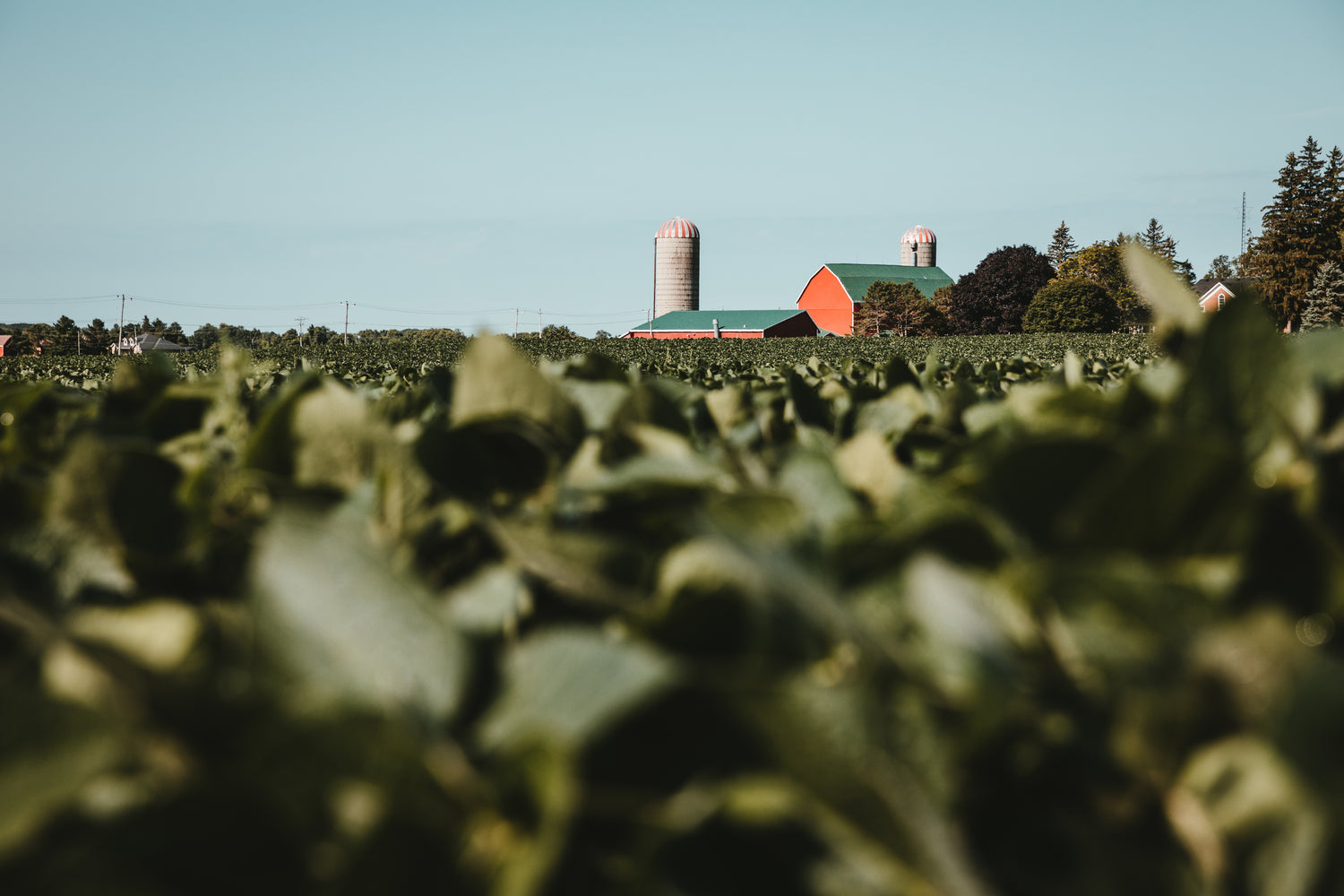 Partnering with Our Community
We love engaging with locals and learning about the interconnected world we live in from all our walks of life. Farmers, small businesses, families, artists and more are our local partners and co-creators in a rich culture here in New York's Capital Region.